Comprehensive furniture design and construction
We offer comprehensive furniture design and construction in public spaces. With our in-house design office, we are able to fulfil non-standard ideas of our customers, making each space unique in style and character. At each stage, from design to implementation, we pay attention to the smallest details.

See the project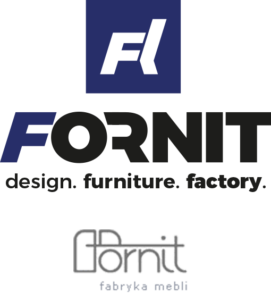 History-based experience and portfolio.
Our history dates back to the 19th Century, when J. Pieczara engaged in wood processing, producing wheels and barrels. His son Stanisław, who developed his skills after attending school in Kalwaria Zebrzydowska, took over his love for the profession.
After graduating in the 1930s, he started a sawmill and veneer factory in Ciężkowice. Unfortunately, WWII stopped the growth of the young enterprise, while the period of communist Polish People's Republic stopped its operations entirely by requisitioning most of the machines. Young and ambitious Stanisław did not give up, changing the profile of the company. He decided to focus on the production of units, requiring large manual skills. The plant operated in this fashion until his death in 1981.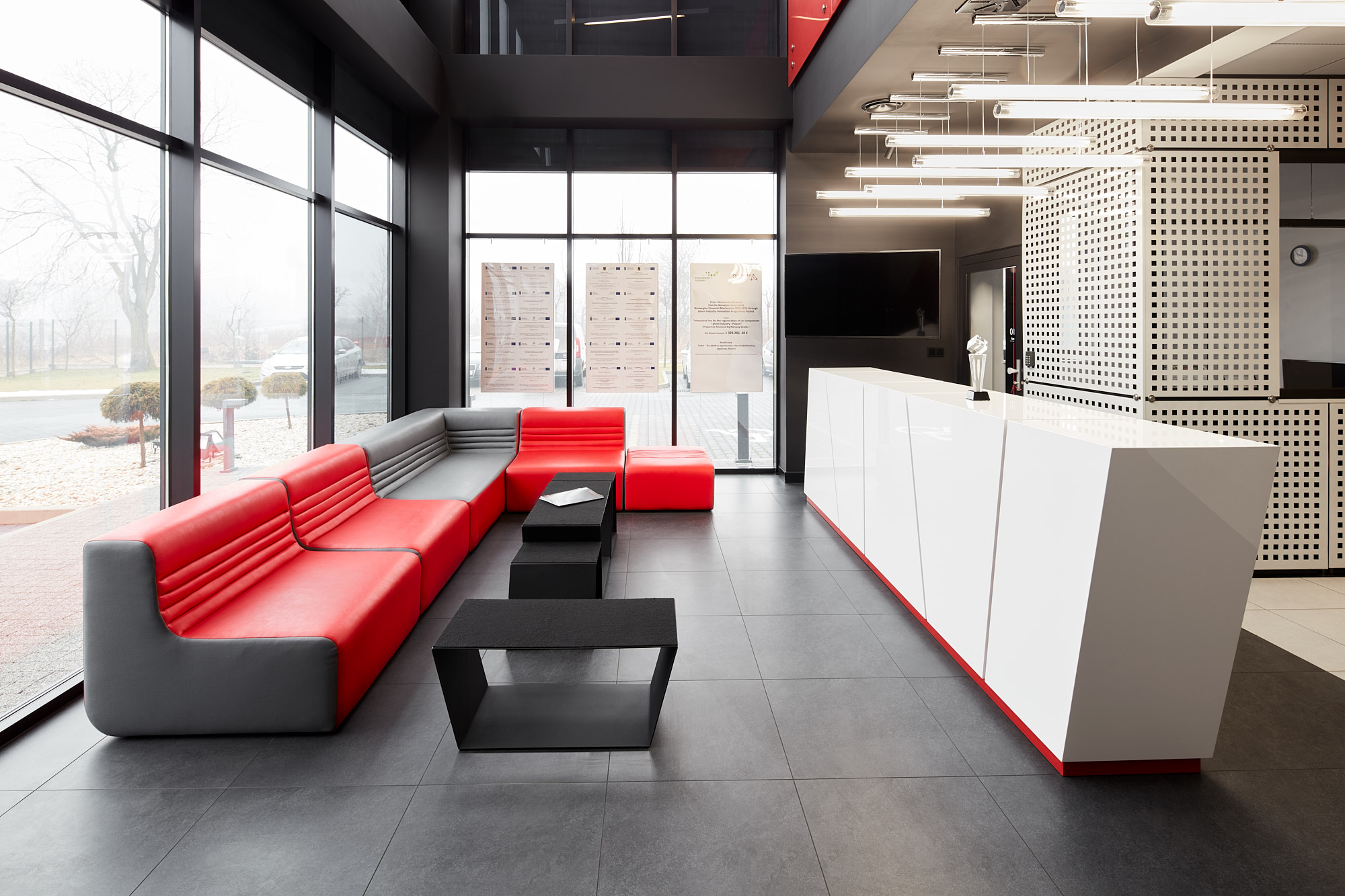 We design and build unique office solutions tailored to the needs of the most discerning customers. Our innovative solutions combined with high quality allow us to stand out from the competition and achieve our goals.

Nowadays, innovation and uniqueness are features that allow us to stand out from the competition.
See the project
Contact us